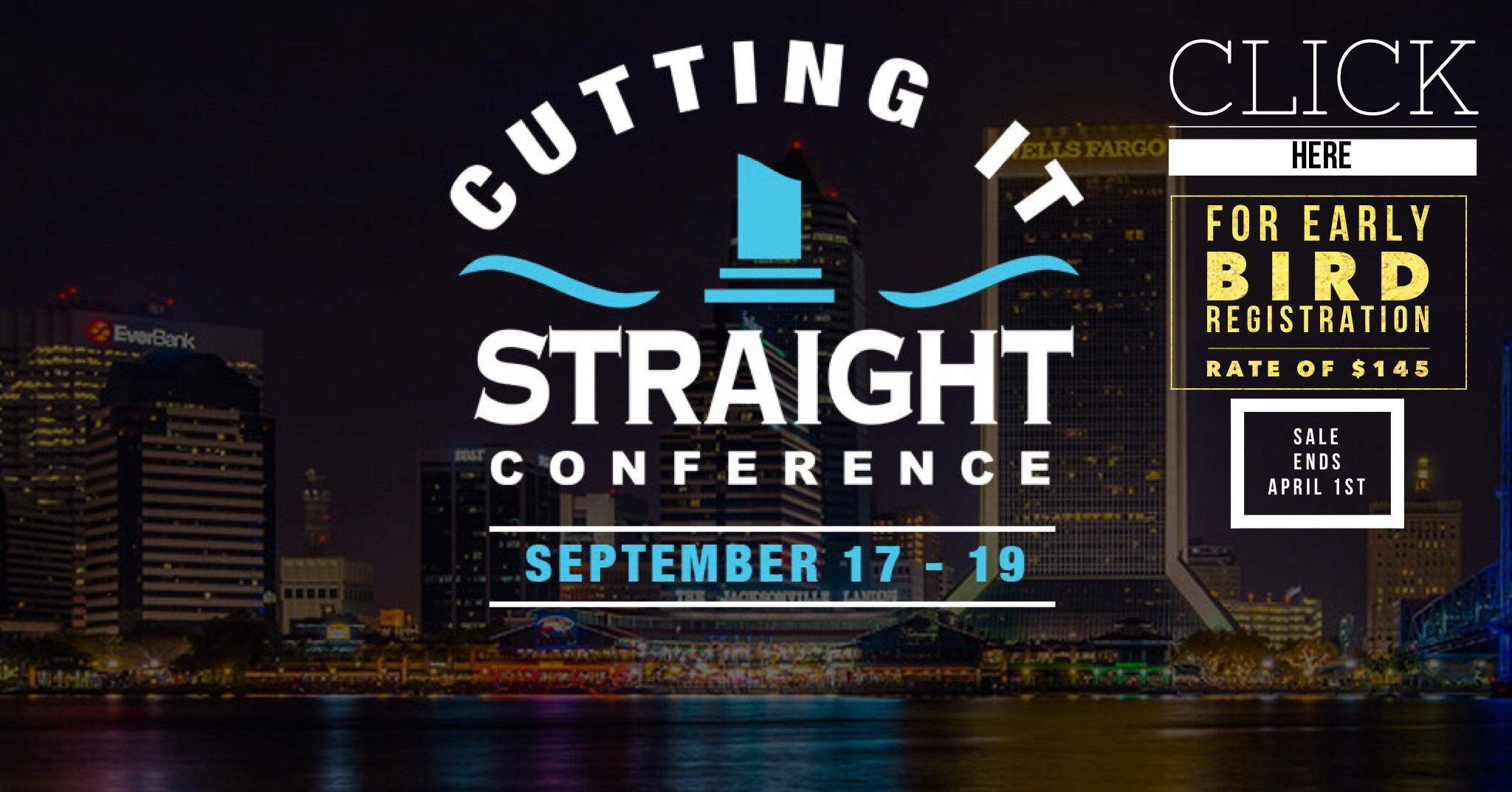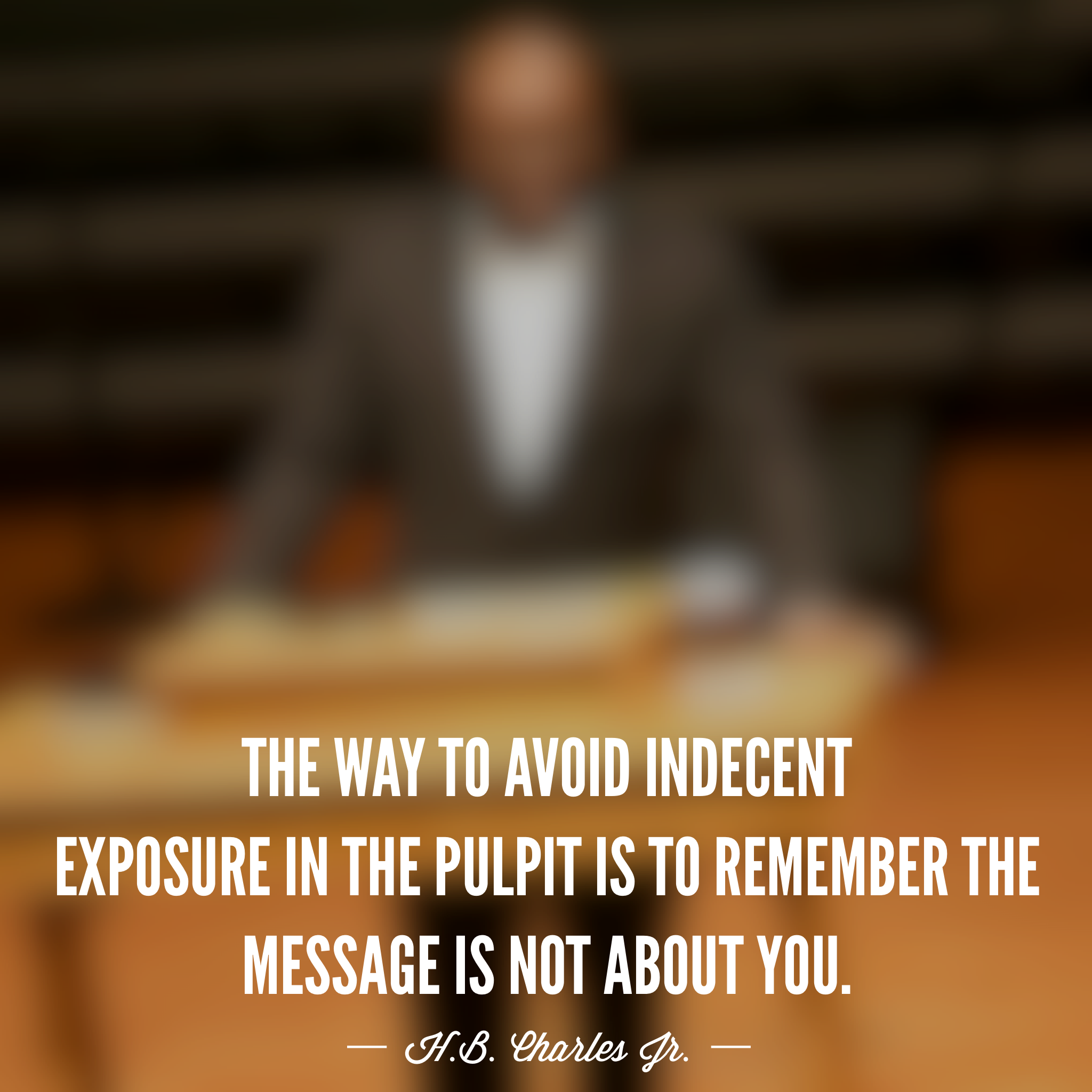 The staff was AMAZING!! I have never been to a conference where the support staff was actually a ministry. Every single person I encountered treated me as if I was the only and most important guest to come.
This was my third straight year at Cutting It Straight and each year has been great! Looking forward to 2019!!
We are continually prayerful and eternally grateful for this God ordained conference!!
This was my first Cutting It Straight, but it will definitely not be my last. I had a blast and enjoyed all the presenters and preachers and I am thoroughly enjoying the resources. Thank You for this opportunity to learn. I LOVED it!!!!
Great conference that I look forward to attending each year. A plethora of resources and quality preaching. The Shiloh hospitality is second to none!
This was my first time attending the conference and I will be back next year. The information really started to transform the way I do ministry in the church I pastor. Thanks for giving me so much rich material for pastors and members to use back in their local church.
This conference is a valuable asset for pastors, ministers, and the body of Christ at large. I am looking forward to next year.
This conference by far has been the most beneficial to me and the ministry in which God allows me to serve .
The best time of the year for the preacher is 3 days in September!!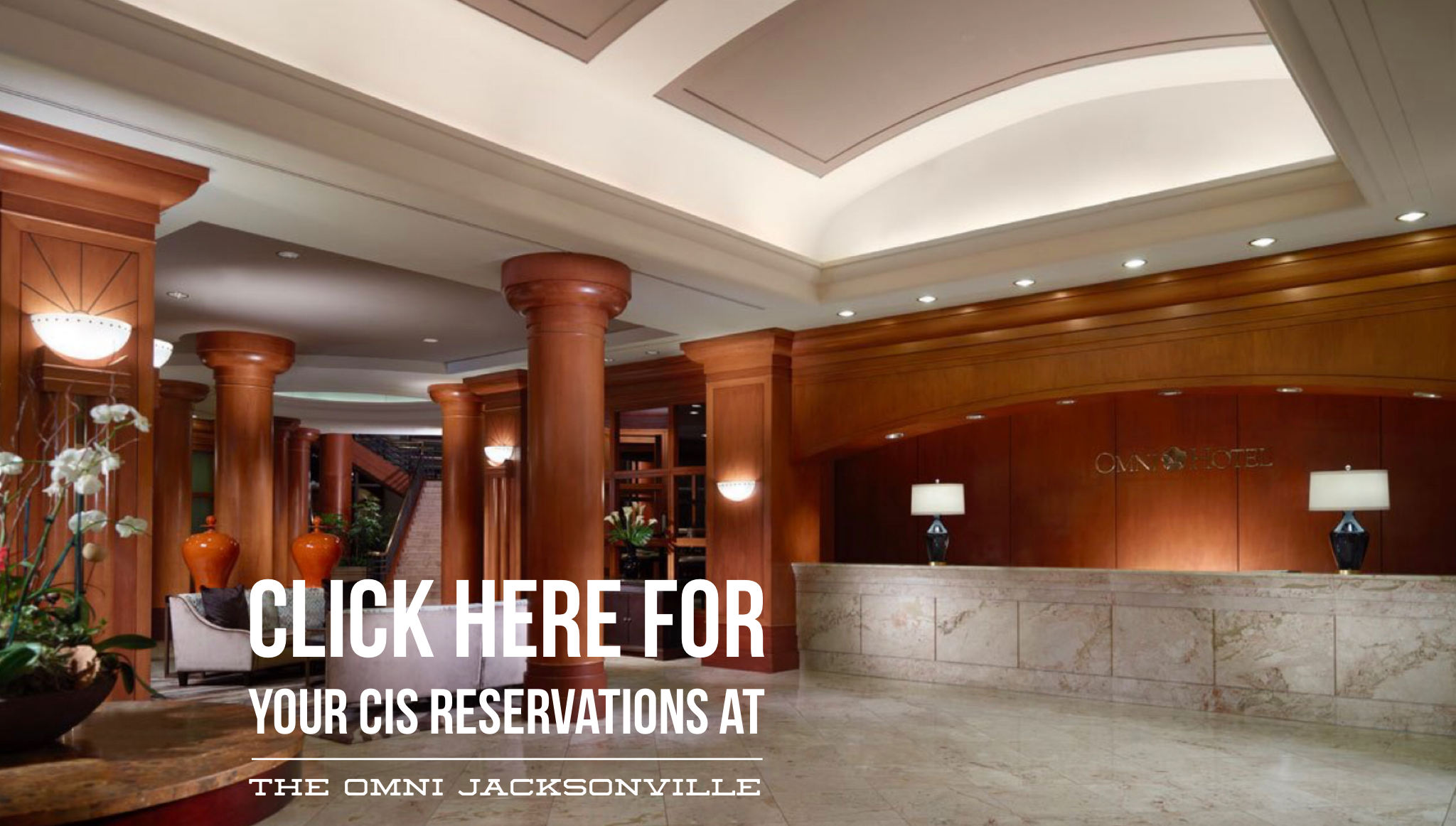 Register Today
Look No Further. Get Started Today.