Countdown to 2017 Cutting it Straight Expository Preaching Conference




Read the Latest Posts
I am a news junkie. Or, I used to be. I now find it painfully difficult to watch the news. It seems the news no longer reports the news. Anchors or hosts now make an announcement, usually under the banner of breaking news. Someone explains the announcement in less...
Therefore, my beloved brothers, be steadfast, immovable, always abounding in the work o fthe Lord, knowing that in the Lord your labor is not in vain. - 1 Corinthians 15:58 1 Corinthians is the most comprehensive doctrinal statement on resurrection from the dead in...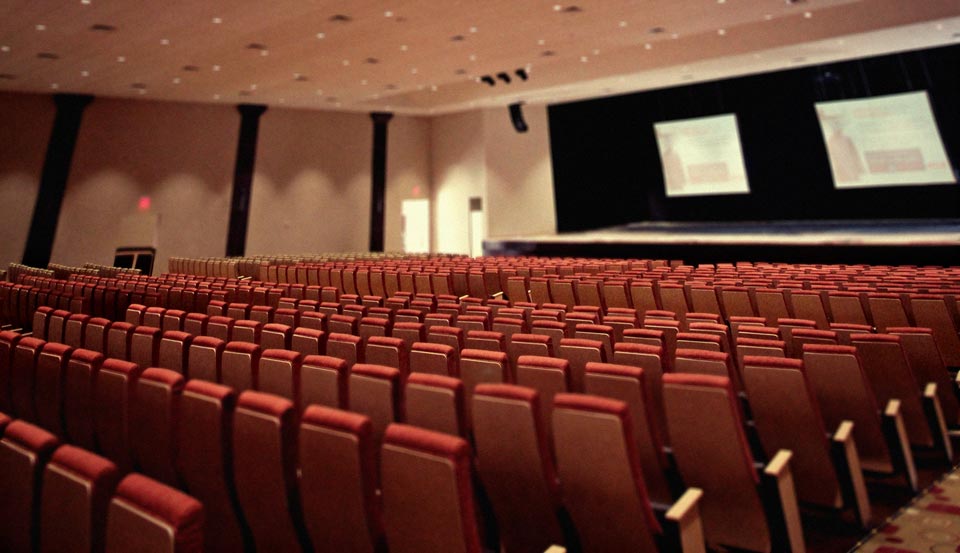 Welcome to episode #44 of The On Preaching Podcast, the podcast dedicated to helping you to preach faithfully, clearly, and better.