THE TEXT IS THE BEST PART OF THE SERMON.
-- H.B. Charles Jr.
NRBtv | Direct TV – Channel 378
Saturdays
|  5:00am 
9:00pm
Sundays | 4:00pm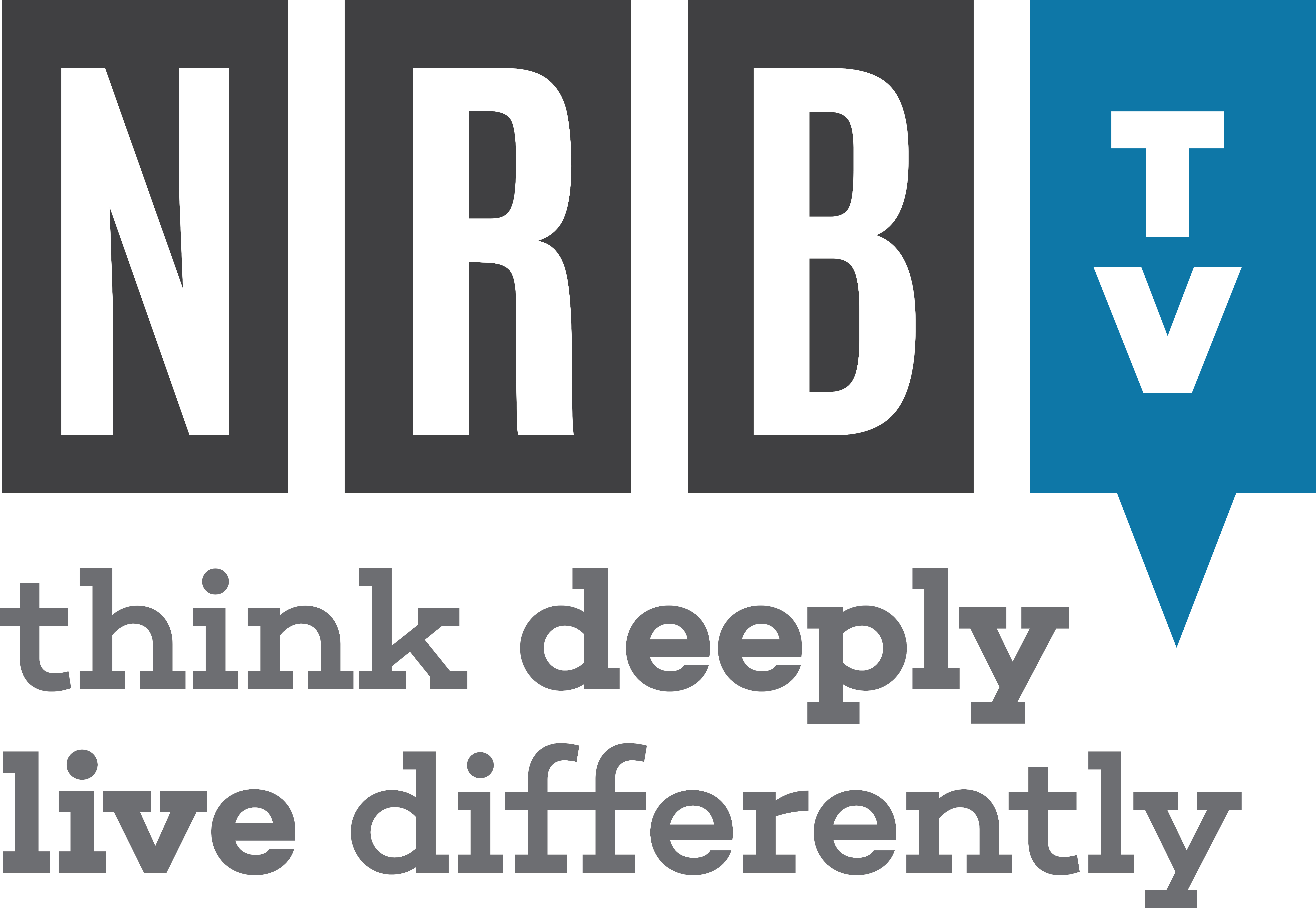 CIS TV Broadcast | ABC 25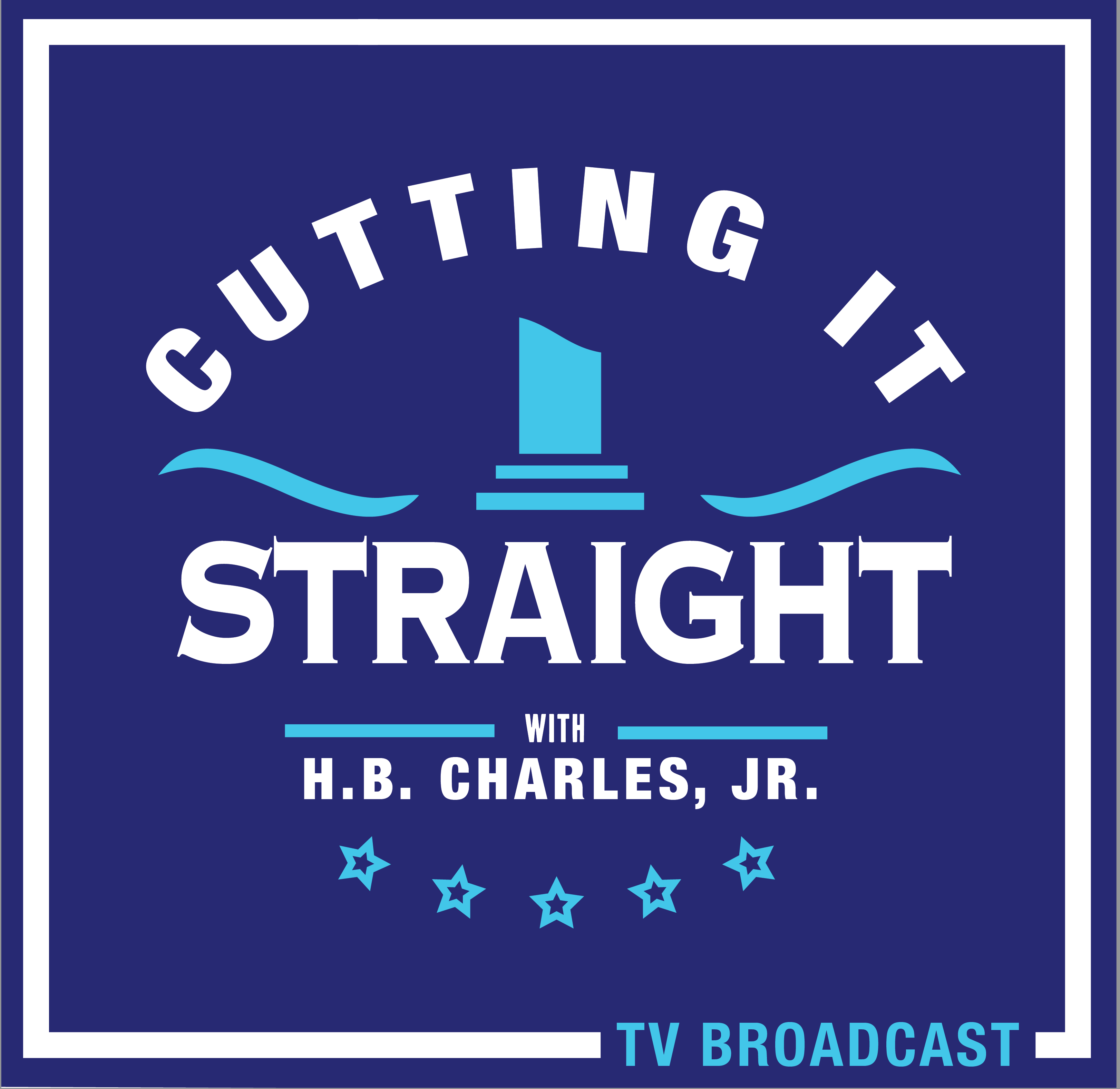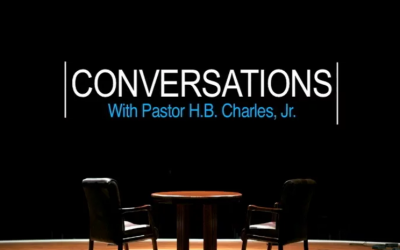 David L. Olford is the president Olford is a preaching professor and leader of the Stephen Olford Institute. The son of the noted pastor and preacher, Stephen F. Olford, David continues his father's legacy of faithful preaching and training the next generation of...