THE TEXT IS THE BEST PART OF THE SERMON.
-- H.B. Charles Jr.
NRBtv | Direct TV – Channel 378
Saturdays
|  5:00am 
9:00pm
Sundays | 4:00pm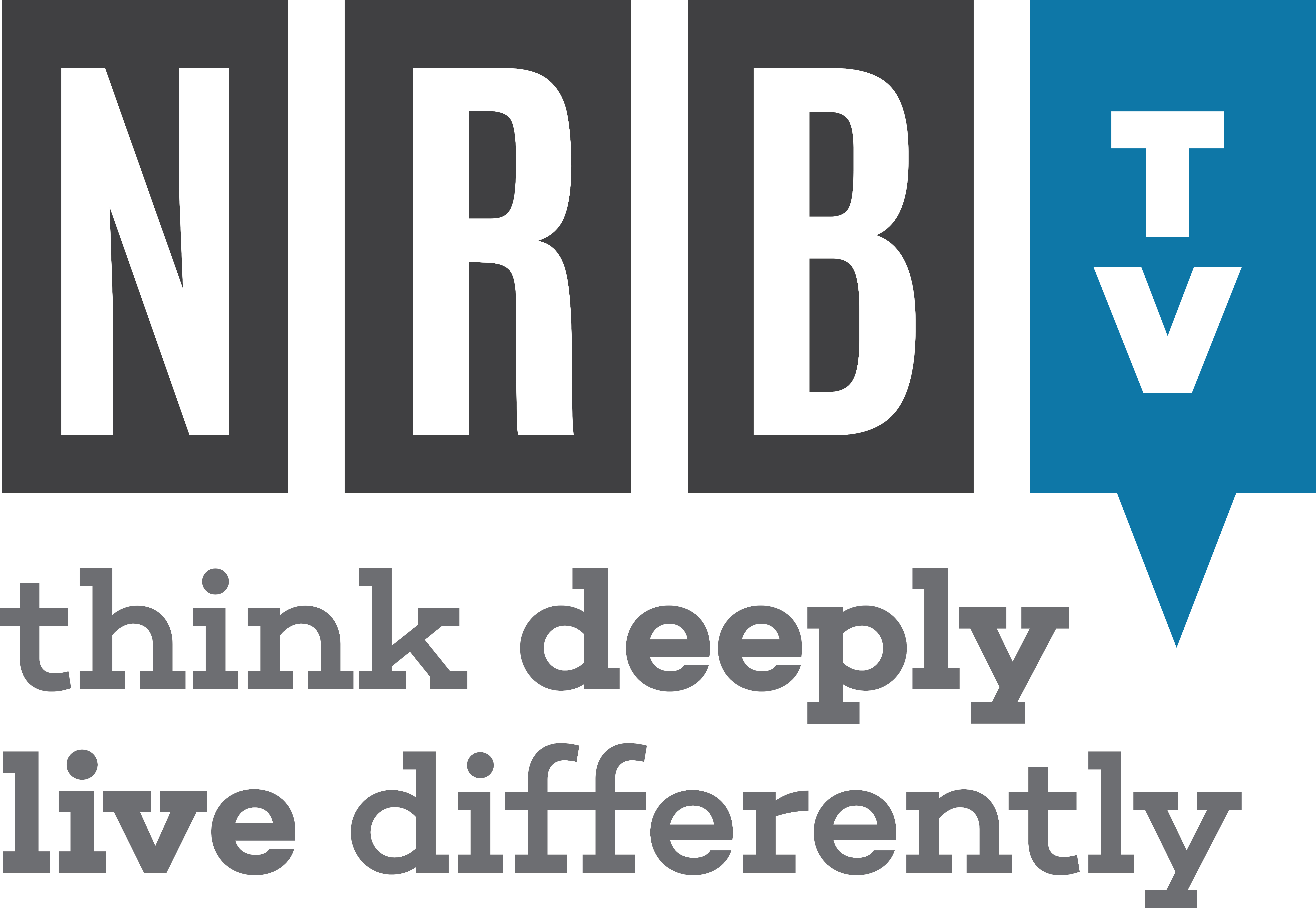 CIS TV Broadcast | ABC 25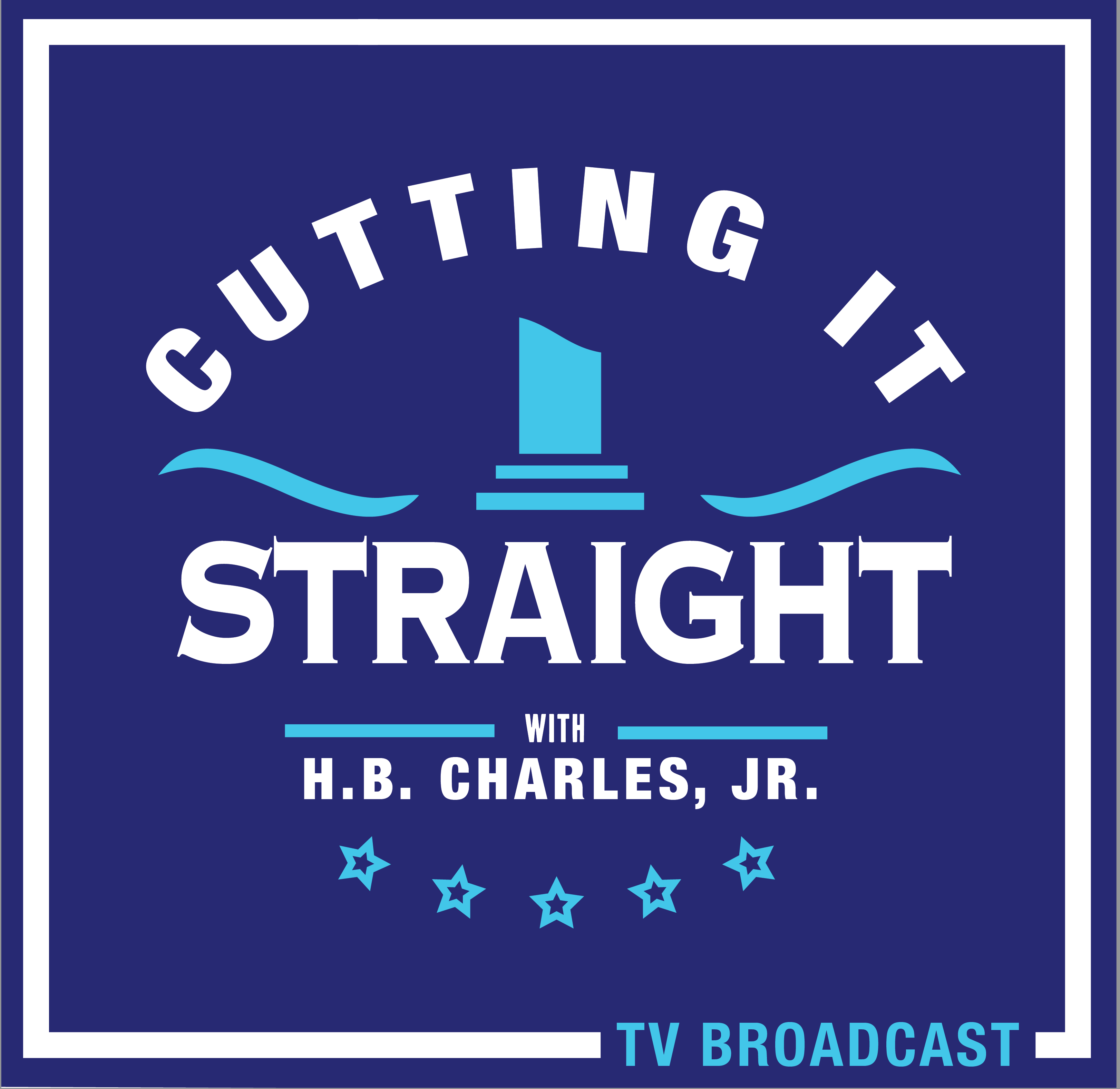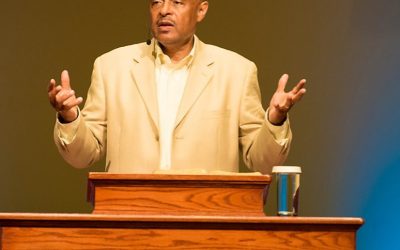 I have known Paul Felix for some years now. We were both born and raised in Los Angeles. We are both the sons of pastors. In fact, our fathers knew one another, as they served in the same city. Years later, in God's providence, our paths would cross, and I am grateful...