THE TEXT IS THE BEST PART OF THE SERMON.
-- H.B. Charles Jr.
NRBtv | Direct TV – Channel 378
Saturdays
|  5:00am 
9:00pm
Sundays | 4:00pm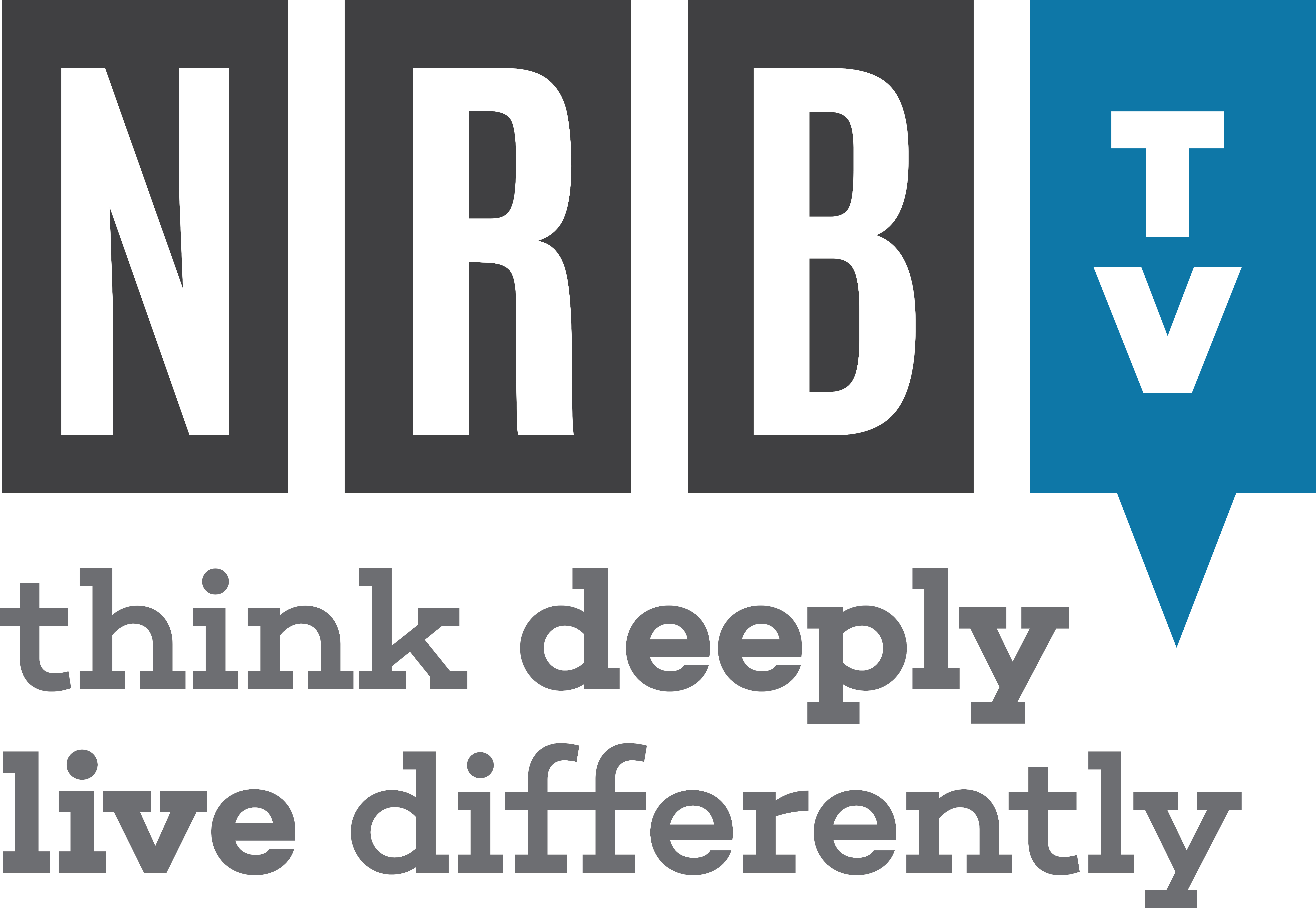 CIS TV Broadcast | ABC 25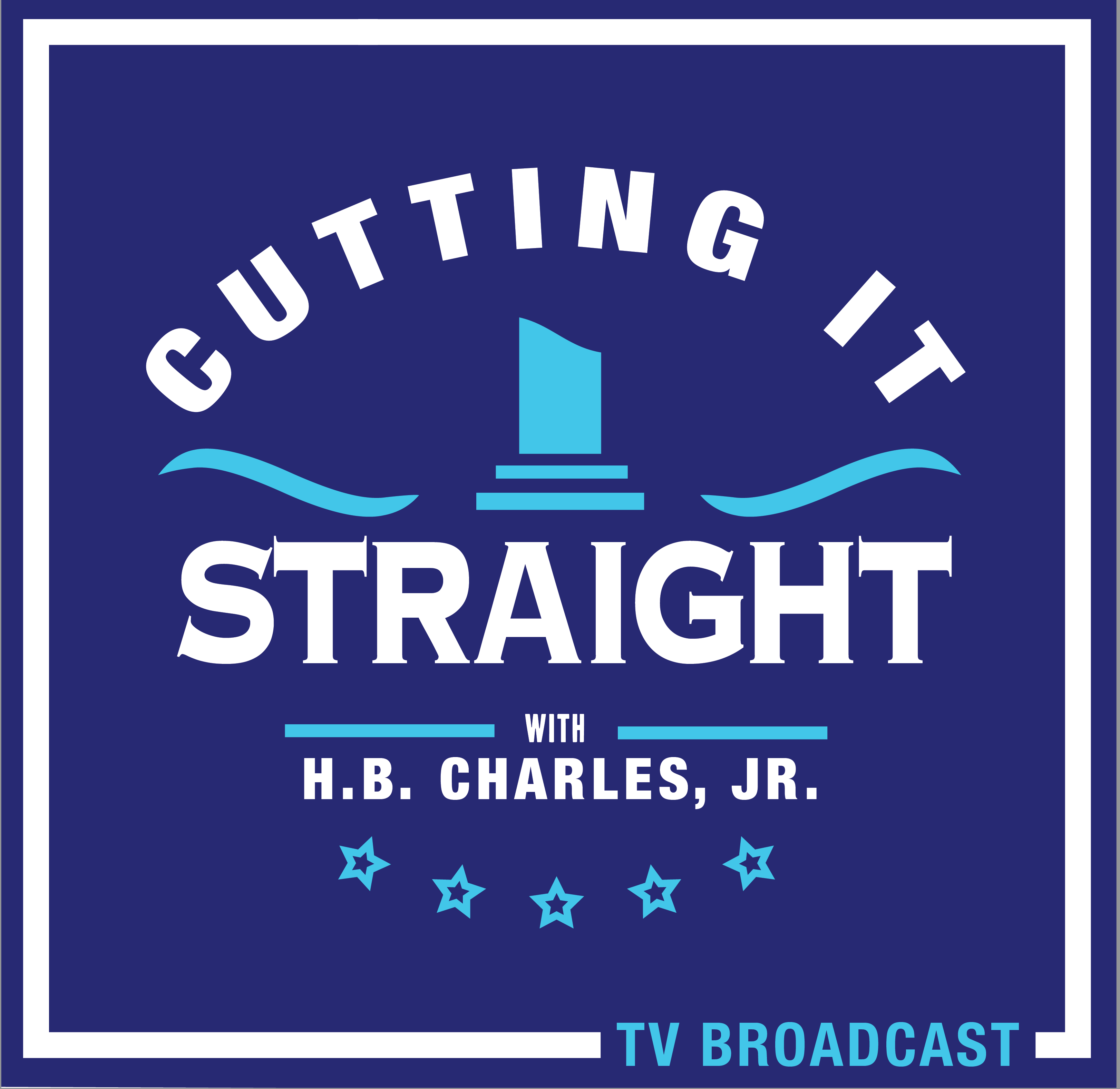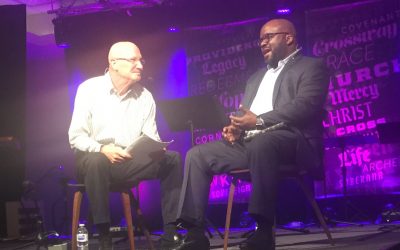 A few months ago, I had the opportunity to spend some time with my friend C.J. Mahaney at their annual Sovereign Grace Pastors Conference.  This interview is a snapshot of our time together and provided me an opportunity to share from my heart some key points that I...