THE TEXT IS THE BEST PART OF THE SERMON.
-- H.B. Charles Jr.
NRBtv | Direct TV – Channel 378
Saturdays
|  5:00am 
9:00pm
Sundays | 4:00pm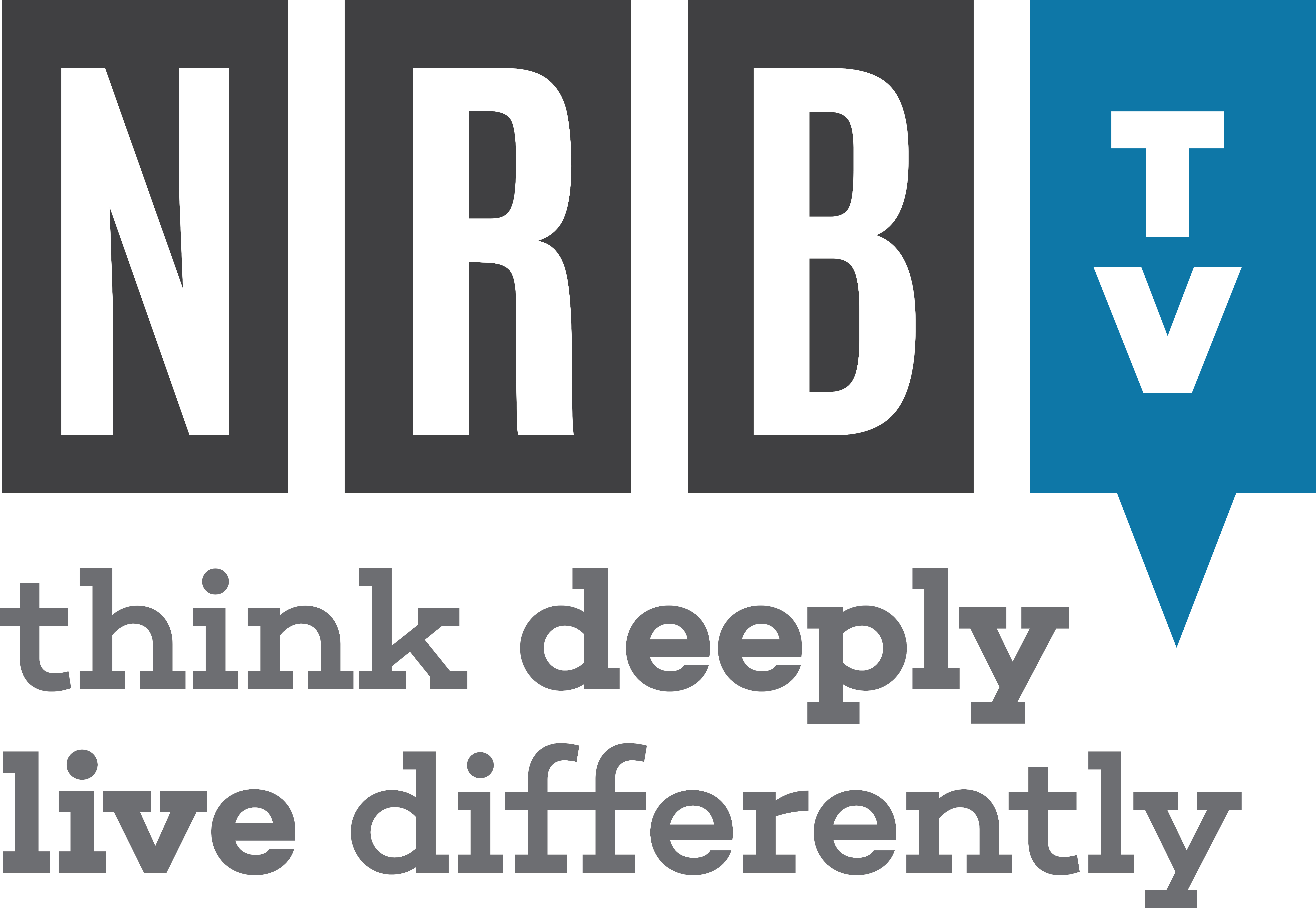 CIS TV Broadcast | ABC 25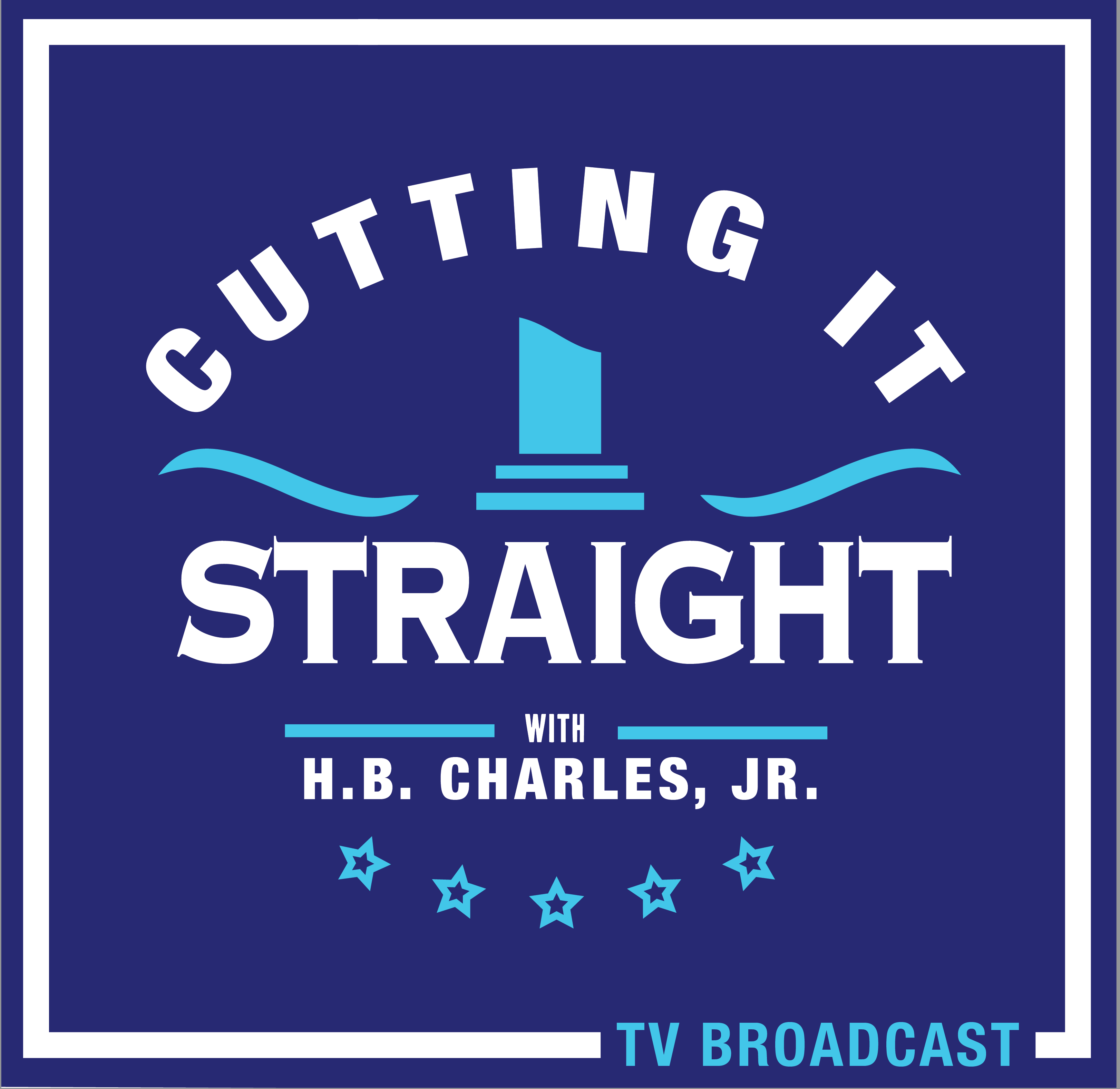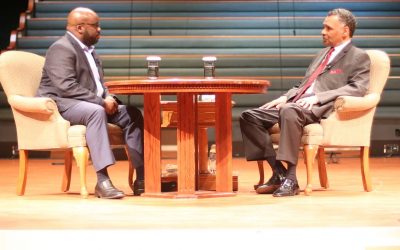 B. Lockhart and R. Johnson were members of my father's church, when I was a boy. This brother and sister had relocated to Los Angeles from Little Rock. They loved my dad and faithfully served our congregation. But they constantly talked about their former pastor and...