THE TEXT IS THE BEST PART OF THE SERMON.
-- H.B. Charles Jr.
NRBtv | Direct TV – Channel 378
Saturdays
|  5:00am 
9:00pm
Sundays | 4:00pm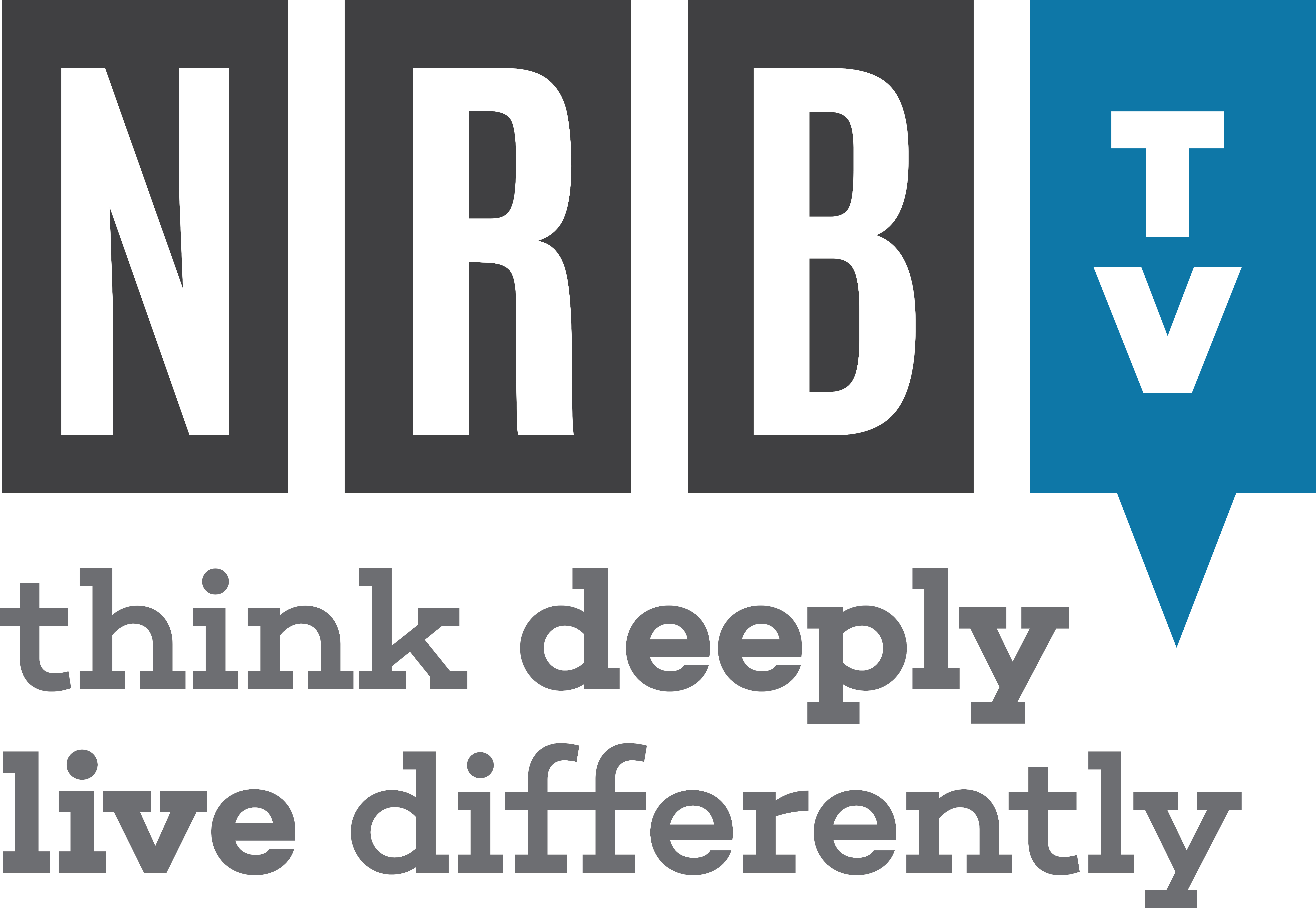 CIS TV Broadcast | ABC 25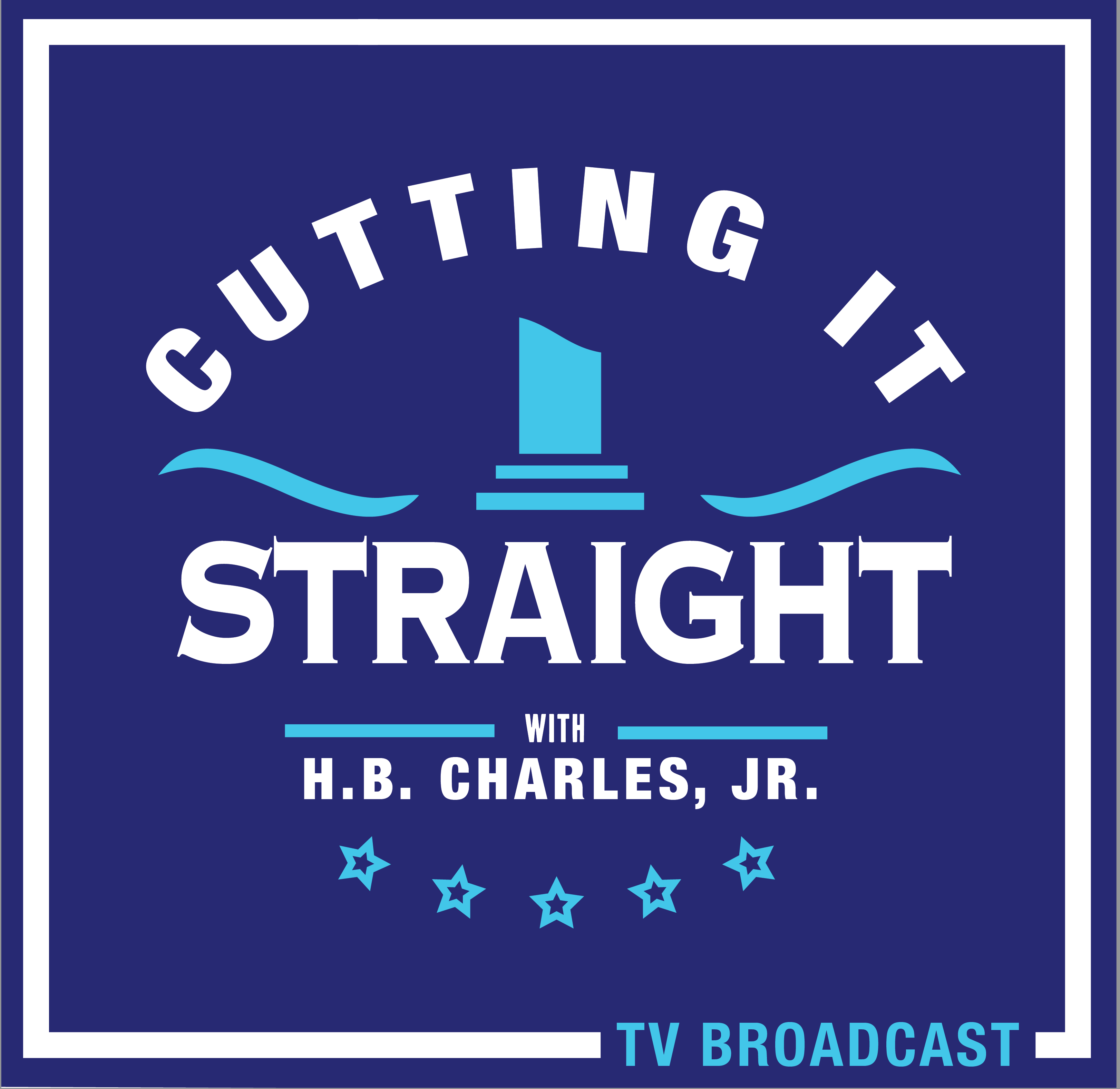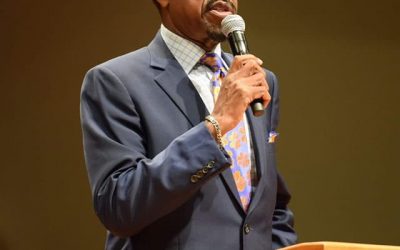 Someone wrote a perfect description of Donald L. Parson on social media... "Donald Parson is your favorite preacher's favorite preacher." Indeed, Donald Parson is one of the great preaching voices of this generation. Many young preachers – myself included – have been...