THE TEXT IS THE BEST PART OF THE SERMON.
-- H.B. Charles Jr.
NRBtv | Direct TV – Channel 378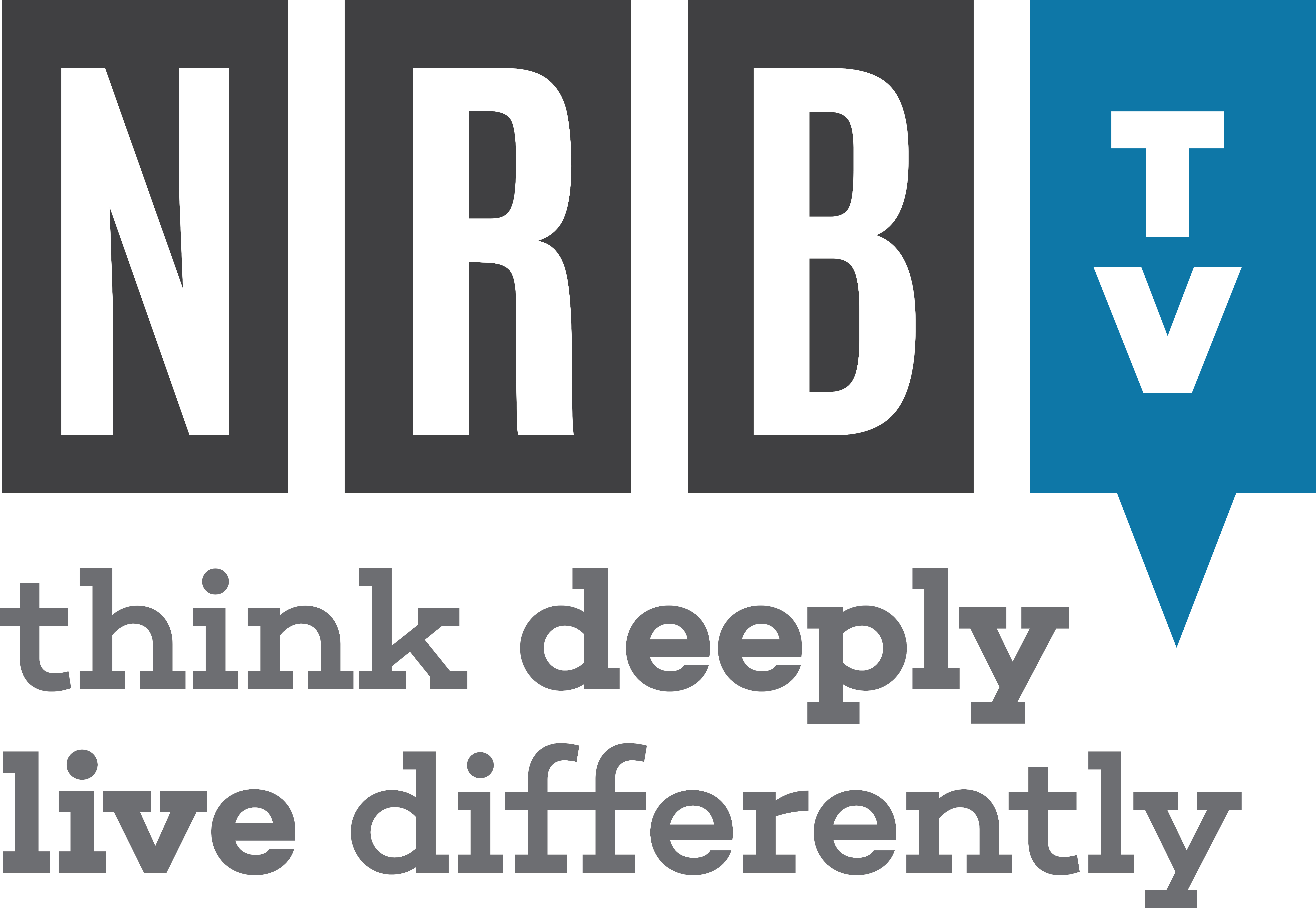 CIS TV Broadcast | ABC 25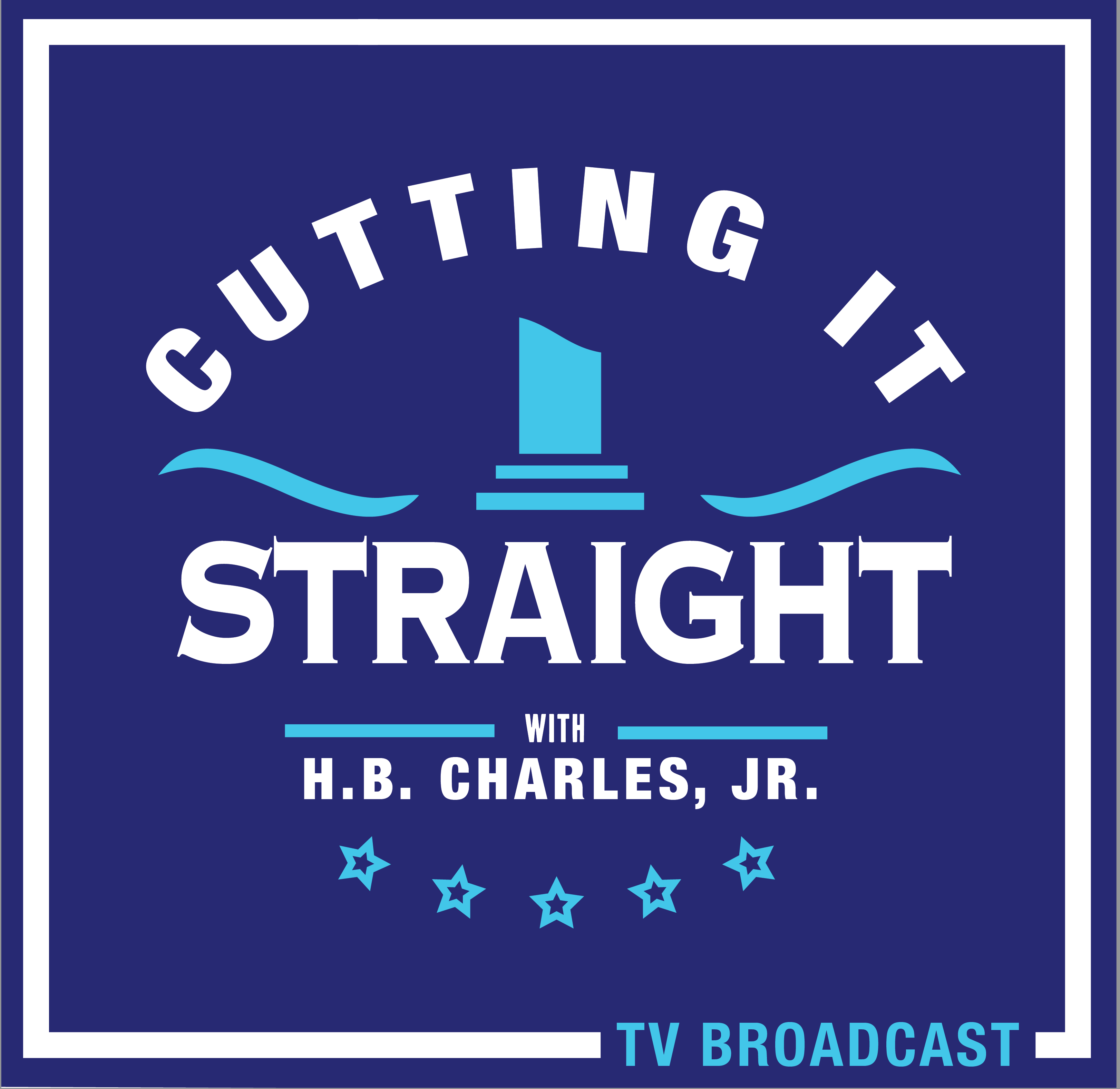 – Videos –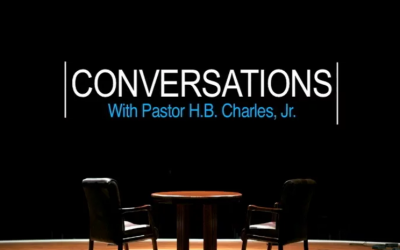 Hensworth W.C. Jonas is the Presiding Elder of the Eastern Caribbean Baptist Mission in Antigua and Barbuda. The ECBM consists of three local churches: Central Baptist Church, Tyrell's Baptist Church, and Covenant Baptist Church. Jonas is also the Principle of the...